On this page, you will find current releases about our company. If you have any questions, please contact us.
CCM System for a New Japanese Customer
RUCKS delivers a new Continuous Compression Moulding System (CCM) to a Japanese customer
Official start up of the RUCKS – Continuous Compression Molding Press KV 325 at the STFI in Chemnitz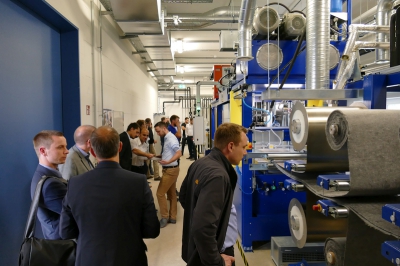 A new milling machine extends our machinery.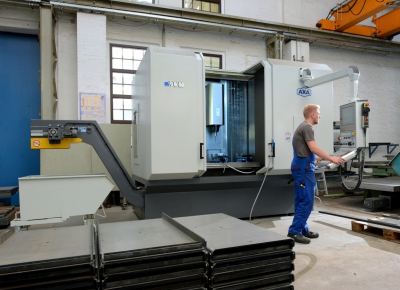 archivierte Meldungen zeigen
Contact partner