Maintenance & Service
A good press requires good service. Under this motto we successfully take care of our customers for many years. Our specialists help and give advice, so that your machine will run in the most efficient way.
Our service offer includes
Management of replacement parts
Short procurement of replacement parts
Advice about component wear life and economically justified replacement part inventory management
Repairs
Emergency service within 24 hours
Maintenance
Throughout Germany and internationally
Remote maintenance
Quick, inexpensive correction of errors using tele-service tools
Quick, inexpensive execution of programming changes and software updates
Assembly service & relocation
Assembly throughout Germany or internationally, commissioning and relocation of presses


We also provide all services for third-party presses!
Contact partner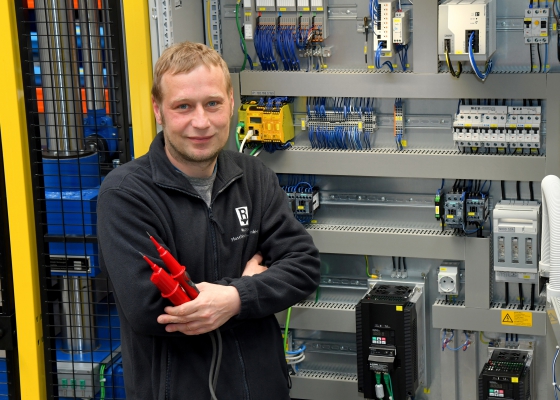 Mr. Claus Thiele
Maintenance & service
phone +49 (0) 3763 6003 - 0
fax +49 (0) 3763 6003 - 30
send email-message