A cheap alternative to a new press is to modernise the existing machine. Competent and tailored to your production process, we will optimise your press. This will improve your competitive position and increase the value of your machine.
A press modernised by RUCKS receives a new press guarantee.
Frequent approaches to modernisation
Installation of more capable hydraulic components
Re-design of the heating zones
Installation of the cooling plates
Upgrading using comfortable handling features
Re-working of the control, switch cabinet and sensor systems
Installation of additionally required safety components
We also provide all services for third-party presses.
RUCKS Press from the 80s - modernised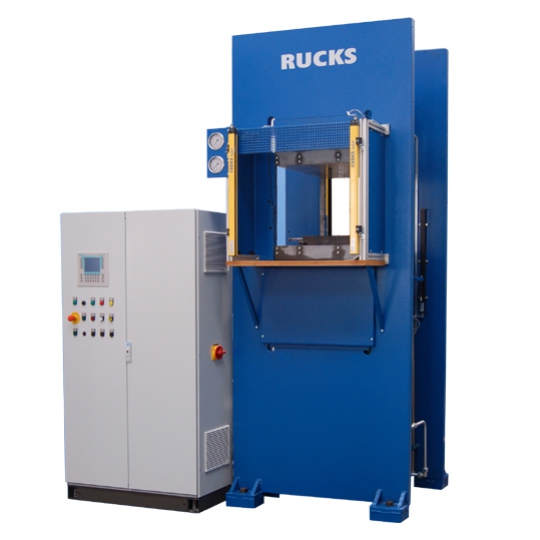 RUCKS Press from the 80s - modernised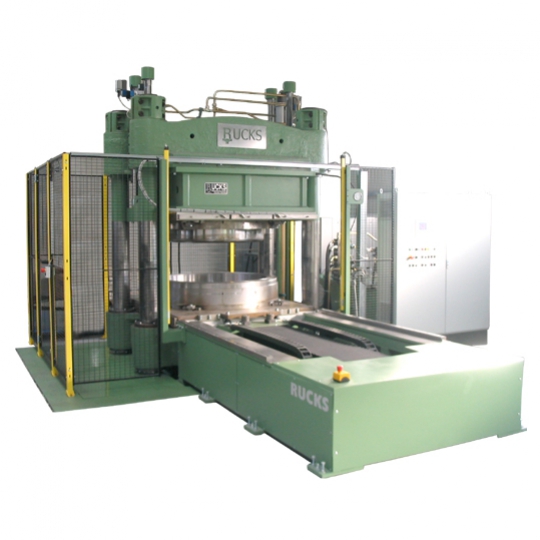 RUCKS Press from the 70s - modernised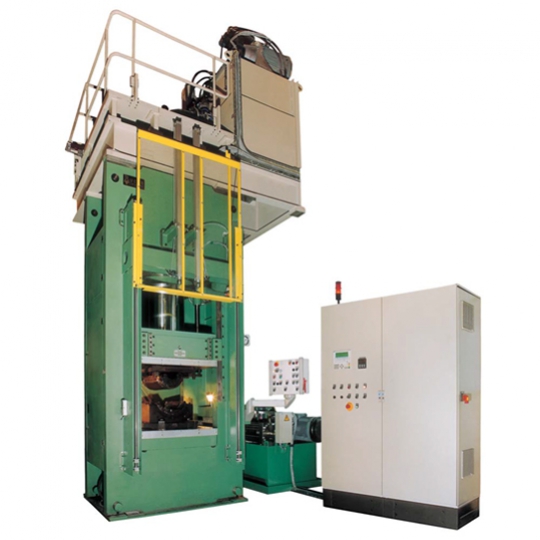 Foreign brand press from the 80s - modernised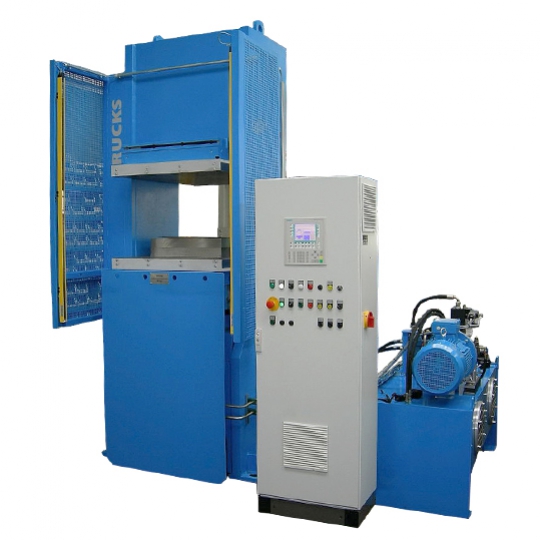 RUCKS Press from the 80s - modernised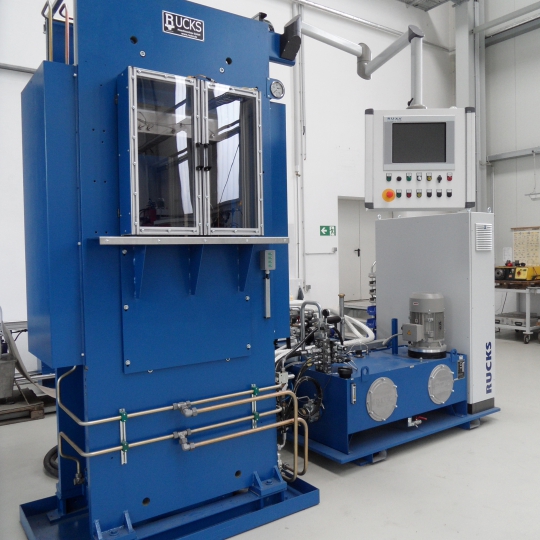 RUCKS Press from the 90s - modernised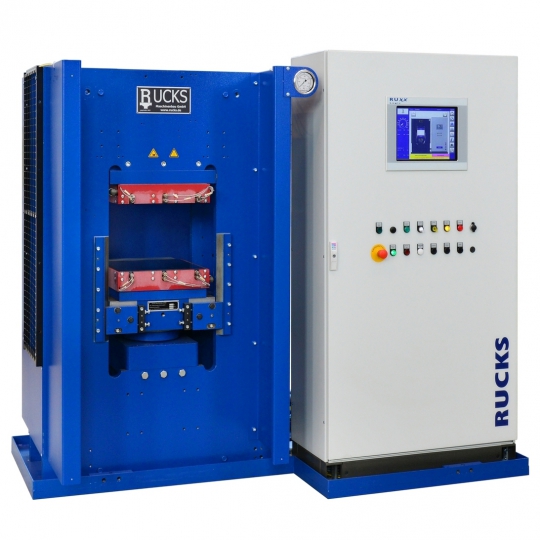 Contact partner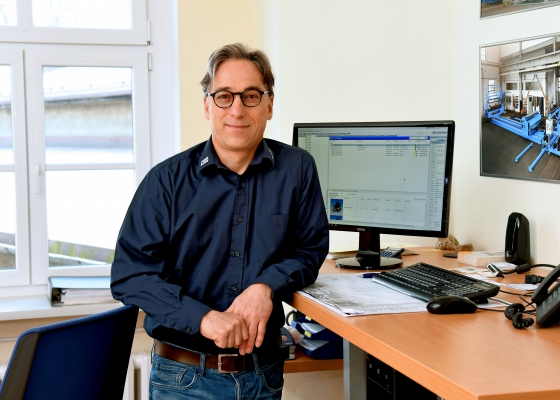 Mr. Andrè Göpfert
Sales
phone +49 (0) 3763 6003 - 19
fax +49 (0) 3763 6003 - 30
send email-message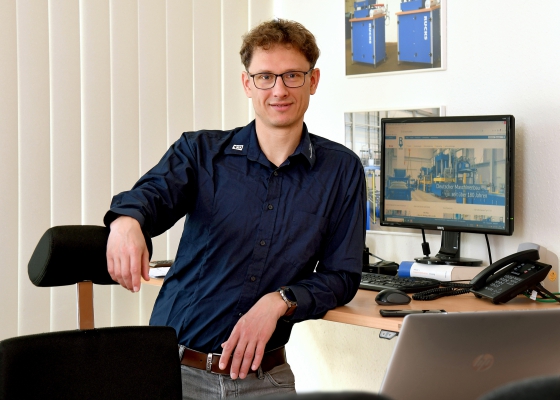 Mr. Andreas Müller
Sales
phone +49 (0) 3763 6003 - 39
fax +49 (0) 3763 6003 - 30
send email-message